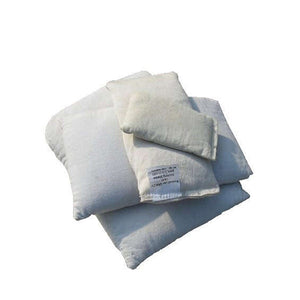 Speelbelovend Throwing Sandbag
By throwing and catching continuously, your children will polish his/ her hand and eye coordination skills.
Product details:
Age: 3 years+.
Size: 250gr 7x14cm, 500gr 14x14cm approx.
Material: Organic cotton and sand.

Speelbelovend is a Dutch company that creates toys to assist children in their imaginative play. They are committed to creating high quality products that are produced in ways that can help others.